Welcome to Sweet Sunshine Therapy!
Whether you are recovering from injury, dealing with chronic pain, or want to promote long term health and wellness, I can help.
My name is Crystal Cronk and I practice massage therapy in Western Colorado.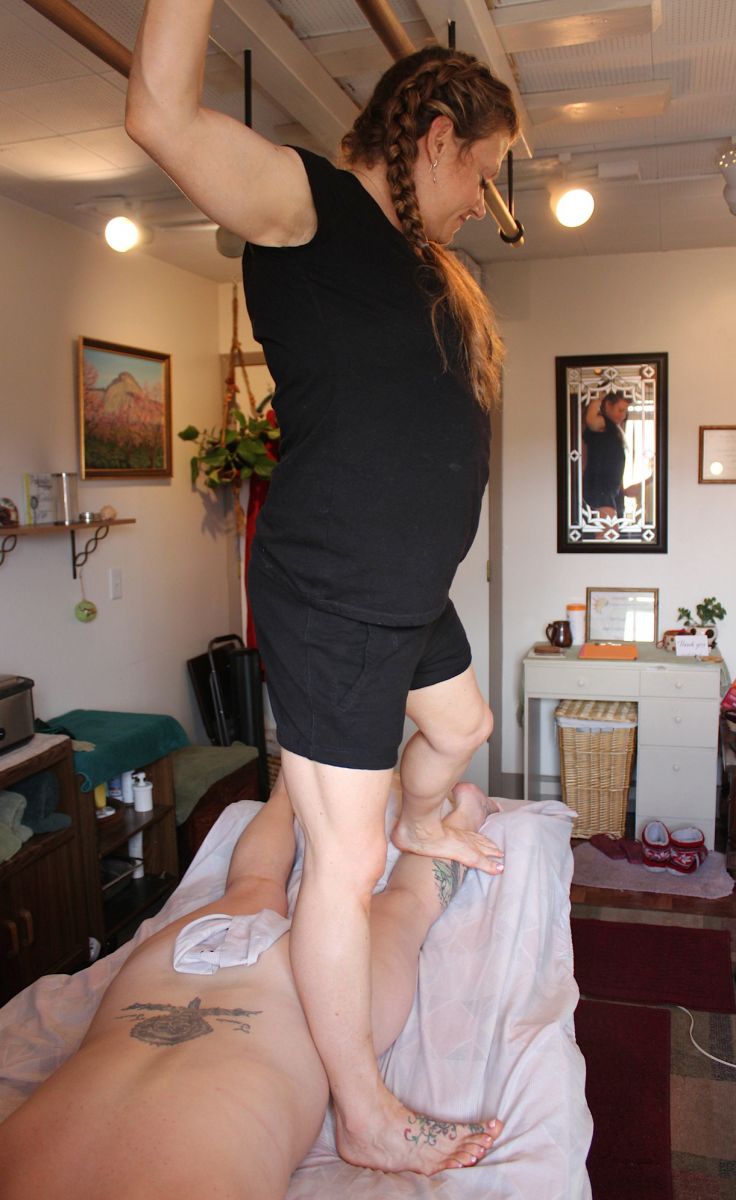 I am an independent massage therapist practicing for over 22 years. I am proficient in Swedish, Deep Tissue, Therapeutic, and Ashiatsu massage. My extensive experience and working knowledge of the human body allows me to apply integrated modalities to address individualized needs. My studio is conveniently located in downtown Grand Junction at 8th & Rood in the Castle Creek Offices. I offer massages by appointment so contact me to schedule your massage today!